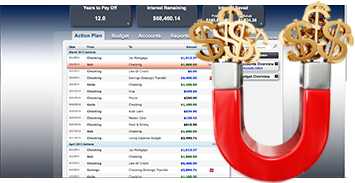 Your Money Working for You
Our online banking solution is tailored to your financial situation using banking tools already available at your bank. We use key money saving principles to quickly eliminate your debt and minimize your interest expenses. Call 1-866-259-0299 to receive objective insight on how to get your money working for you now!
Goals Attainable by All
We all have goals - some essential, some desirable - and almost all of them require money. Whether it's buying a new home, a wedding or a big vacation, the first step toward achieving it is establishing priorities and time frames. Next, you need to estimate how much each goal is likely to cost, and fit each into your short, medium or long term plans. Interest Offset Account will guide you along the fast track, no matter what your goals may be!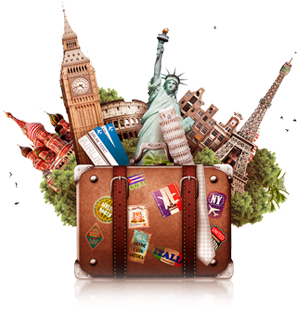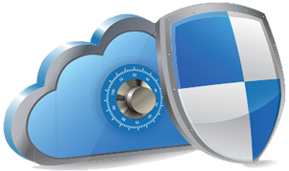 Trustworthy, Safe and Secure
We take every step possible to ensure safety. Interest Offset Account is a secure read-only solution; meaning no money can be moved in or out of any account from the online system. We follow top industry standards and use bank-level security for all system functionality. Our clients know their information is always secure.
Toll Free Savings Report Line: 1-866-259-0299
Integrated with over 13,000 banks and credit agencies.









* Consumer Loan Servicing Center does not offer financial or investment advice or services.